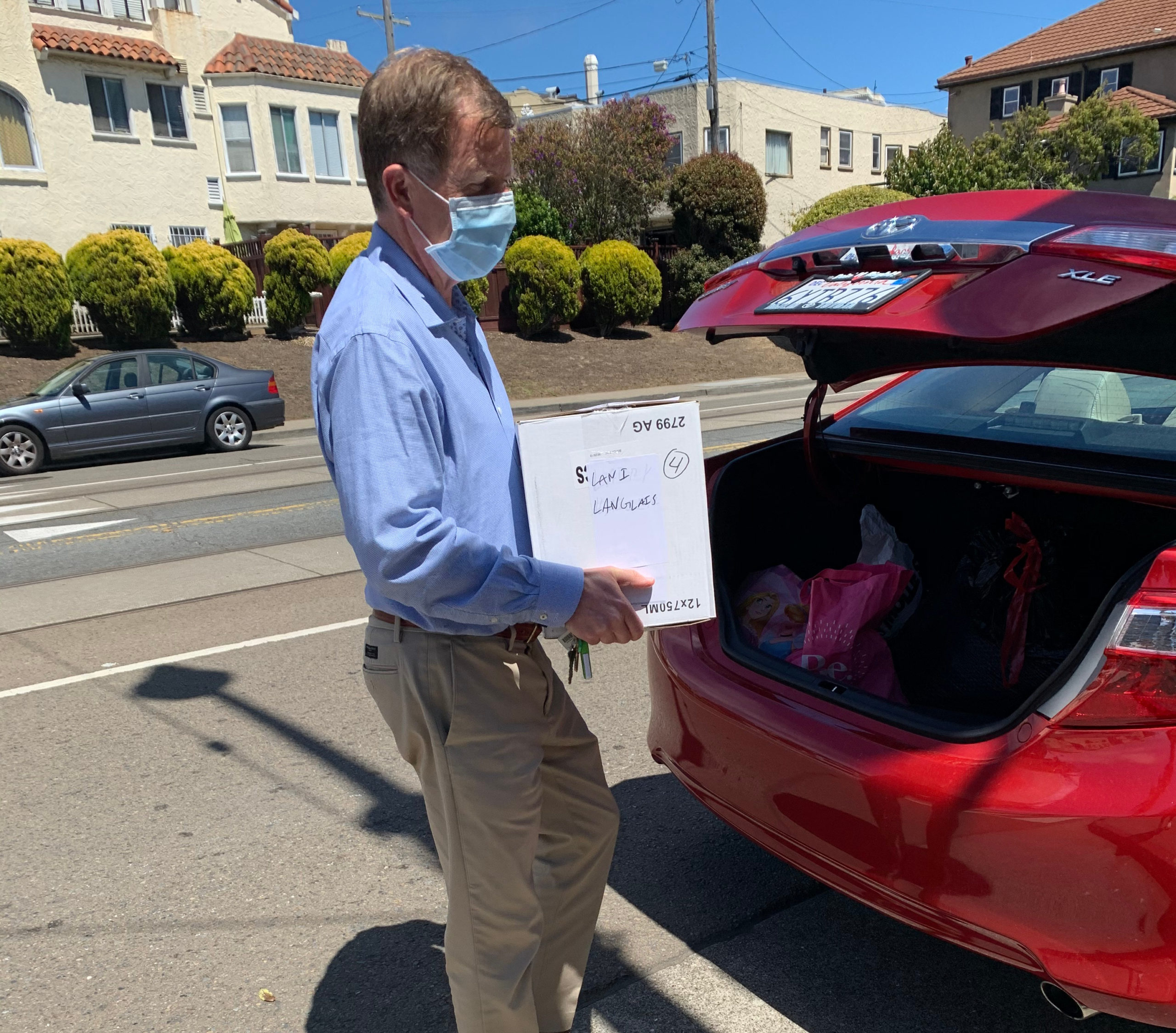 Curbside Pickup
Due to COVID-19 restrictions, our store is currently closed for walk-in clients,but we continue to fulfill your online & telephone orders.We can ship & deliver your wine, and also offer very convenient curbside pick up!
More info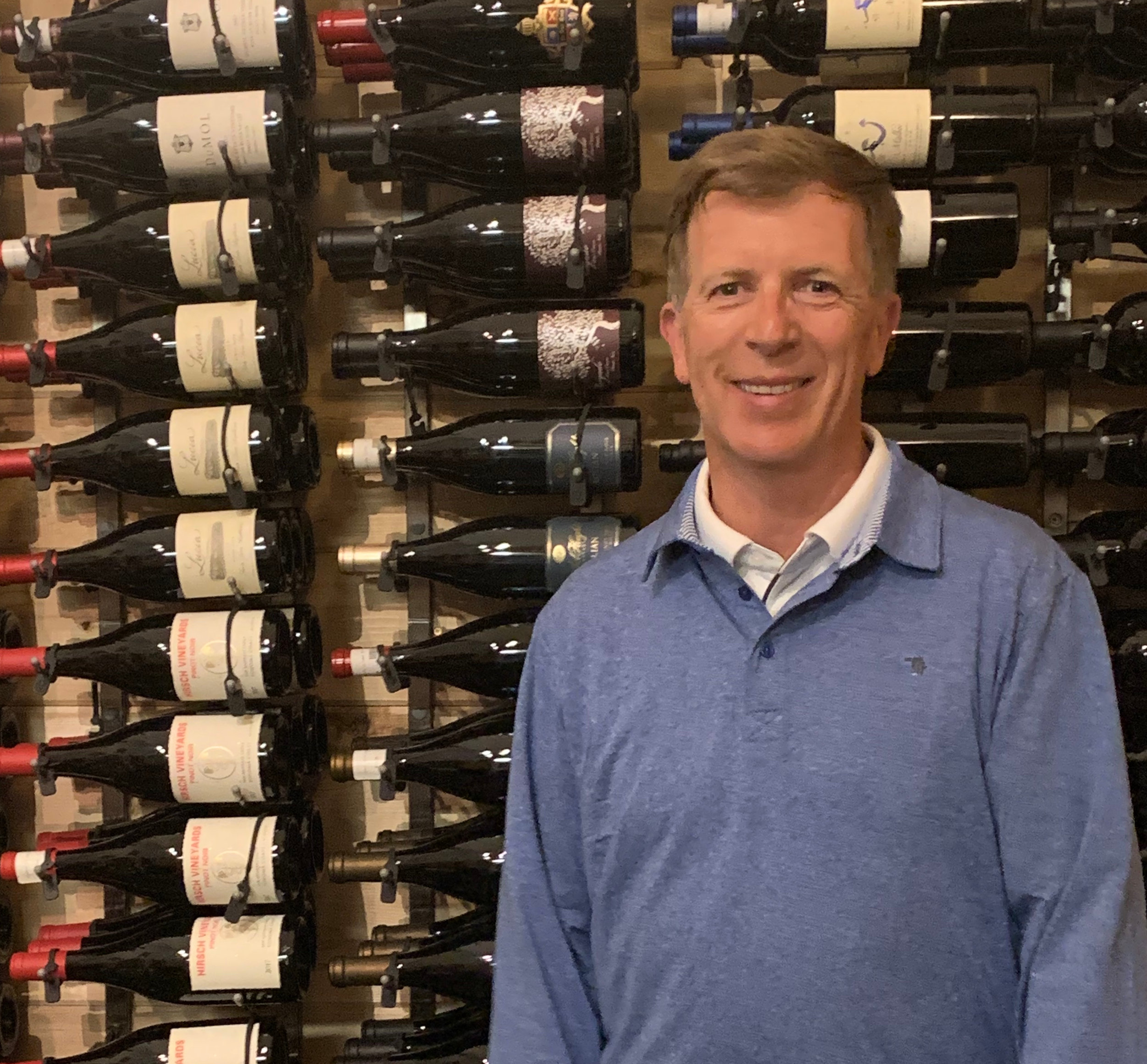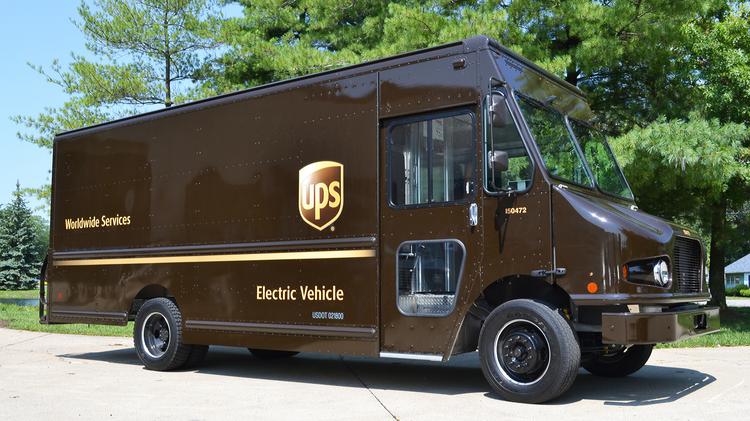 Worldwide Shipping
We ship worldwide!* During the cold winter and hot summer months, we can store your pre-paid wines in our temperature-controlled storage free of charge, and ship them to you at a later date so you always receive your wines in optimum condition.
More info
"Frank is the most knowledgeable California wine expert there is!If you are looking for a special cult wine, Frank probably has it or can get it.He will also tell you the story of the winemaker, grower, winery owner and expand your knowledge base tremendously.Stop by on Saturdays for his tastings, drink great wine and get educated!"
Ben Stefancic
"Frank and the Golden Gate Wine Company is a dream to trade with.Excellent customer service and truly go above and above to make the customer happy!I live and work in Hong Kong and whenever I make my wine order it isto go in days and to me in record time.I highly recommend Golden Gate Wine and Frank's personalized attention to his customers."
Ajchara Y.
"Had the opportunity to visit Golden Gate Wine Cellars this weekend while in town for the Saints and 49'ers game. We had the most amazing time meeting Frank and learning about the history of some of the many selections he had to offer in is his immaculate cellar. We talked, we laugh,we got to know each other a little better and we sipped 9 different wines getting a little history from each one. An amazing time was had by all if us. So if you are ever in the San Francisco Bay area look him up, you wont be disappointed."
Brenda S.
"One of the top wine stores in SF! I drive in from Alameda nearly every weekend for the Saturday wine tasting. There are always great wines at a variety of price points and Frank's advice and knowledge of each wine is tremendously helpful."
Bryan G.
"I have bought wine from Frank over the last several years and finally had the opportunity to visit GGWC during a weekend stay in San Francisco last week. We enjoyed a tasting of carefully selected Pinot Noirs and an outstanding Paul Lato Rose – all of them beautiful wines. Great chance to purchase some unusual, little known and hard to find, small production wines with guidance from Frank – he absolutely knows his stuff and his way around the California wine world. Not only was he accommodating in assisting with my purchases, I recently moved to San Antonio and he was beyond attentive to my desire to have the Rose on-hand for the summer months and my concern for shipping to a hot summer climate. The wine arrived two days after I returned home, fully insulated and still cold (!) in perfect condition. I regularly purchase wine on-line and this was hands-down the best shipping experience I've ever had!!! And, upon learning we were dining at Quince while in San Francisco, Frank paired us up with a Hudson Chardonnay and DuMol Pinot Noir – a beautiful complement to winding our way through their tasting menu. If you like wine, want friendly, attentive and informed advice, if you live in the Bay Area (lucky you) or are visiting GO visit Frank. He takes great care of his customers!"
Chan P.
Awards
We are proud recipients of Wine Searcher's Best Retailers Awards.